LifeCare Loyalty: Start Saving Money by Staying Healthy.
With the ongoing pandemic of Covid-19, everyone is aware that the risk of death is higher especially if a person has chronic medical conditions such as heart disease, cancer, diabetes, kidney disease, and stroke. As such, regular health screening with the correct tests to detect early signs of diseases is critical. 
Do you know that in the long run, it is more cost effective to take steps to prevent diseases by staying healthy than pay for high medical treatments? Prevention is definitely better than cure.
More Than Just a Blood Test
To many, health screening is just blood and urine tests. Blood tests are simply not good enough, as they only test the functionality of organs. A comprehensive health screening program should combine both blood works and imaging tests.
Proper imaging tests allow healthcare professionals to understand better the structure of organs and spot abnormalities if any. Timely follow-up is necessary especially if there is a family history of diseases.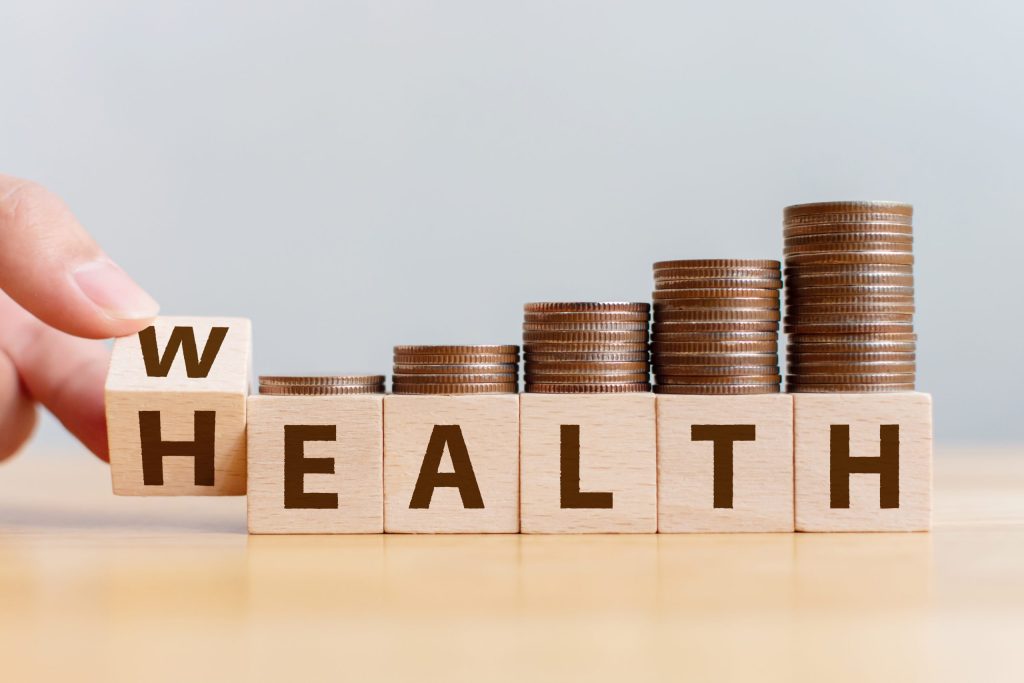 Introducing LifeCare Loyalty 
LifeCare Diagnostic Medical Centre has a health screening membership program, called LifeCare Loyalty catering to those who prioritise preventive healthcare, including for their families. The program is designed with you in mind in order to help you kick start your regular health check up and transformation, using correct diagnostic tests and all activities are closely monitored by our Doctors and Dietitians, with the support of allied health professionals.
With same-day* reporting and consultations by Doctors and Dietitians, LifeCare Loyalty covers a comprehensive range of health tests, for instance, mammogram, pap smear, heart CT scan, chest X-ray, fatty liver scan, and Colon Sentry.
Here are the list of health screening by LifeCare:
How well the heart handles work,
hence able to suggest appropriate exercises for each customer.
Bone mineral densitometry
Measures bone loss, which causes osteoporosis, and can be used to assess an individual's risk for developing osteoporosis fractures.
Ear, nose & throat (ENT) screening
Inspects the face, ears, nose, throat and neck.
Generally screens for hearing loss and nasal endoscopy.
Full blood & urine examination
Assesses general state of health, organ function, genetic condition and many more.
Full blood
And urine examination
Helps detect hs-CRP in blood test, which is a powerful predictor of heart disease risk. Elevated hs-CRP is related to increased risk for heart attack.  
Helps reveal evidence of an active or previous H. Pylori bacteria infection in the body, which can lead to stomach cancer.  
Helps diagnose cancer, and usually combined with other tests or investigations to increase accuracy in its measurement.
Helps check the level of free radicals in your body, which are associated with cancer, Alzheimer's disease, Parkinson's disease and many more.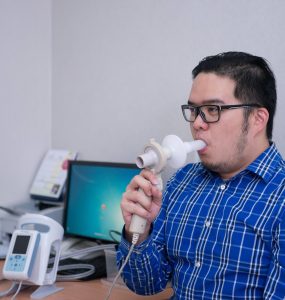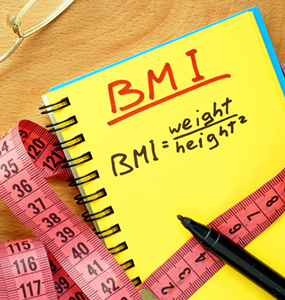 MDCT Calcium Scoring

helps see the plaque buildup in coronary arteries, hence evaluate the risk of heart attack. 

MDCT Low Dose Lung

helps diagnose the cause of unexplained cough, shortness of breath, chest pain, fever and other chest symptoms, as it is able to detect very small nodules in the lung. Specially effective for diagnosing lung cancer at its earliest and most curable stage.  

MDCT Neck

helps detect a variety of diseases and conditions of the neck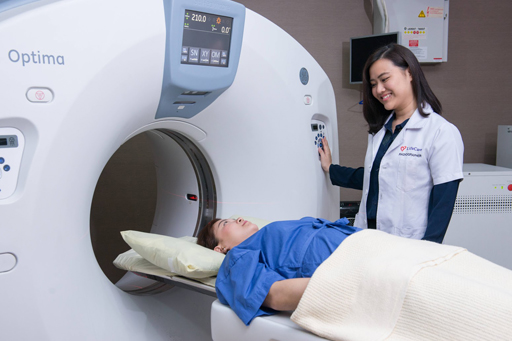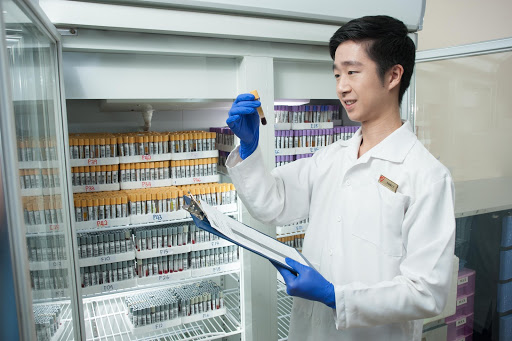 Any of your friends and families can use your entitlement within your membership duration. A special goodie bag awaits you the moment you purchase any of our packages.
At LifeCare, healthcare is more accessible, more affordable, more personal, and more effective. Come join LifeCare Loyalty membership program today and stay healthy together and save more money in the long run!
For more information, please email us at info@lifecare.com.my or call us at 03-2241 3610 / 012-2343610 to speak with any of our LifeCare Loyalty membership consultants.
*Same-day reporting may not be applicable to Anti-aging Test, Heavy Metal Profile, Pap Smear & HPV DNA Genotyping, Allergy Multiplex 52-Allergen Test, ColonSentry and Genetic Screening.